Noah's Place is a charity set up to provide people with special support needs a place to enjoy some fun activities, learn new skills, and make new friends in a safe environment.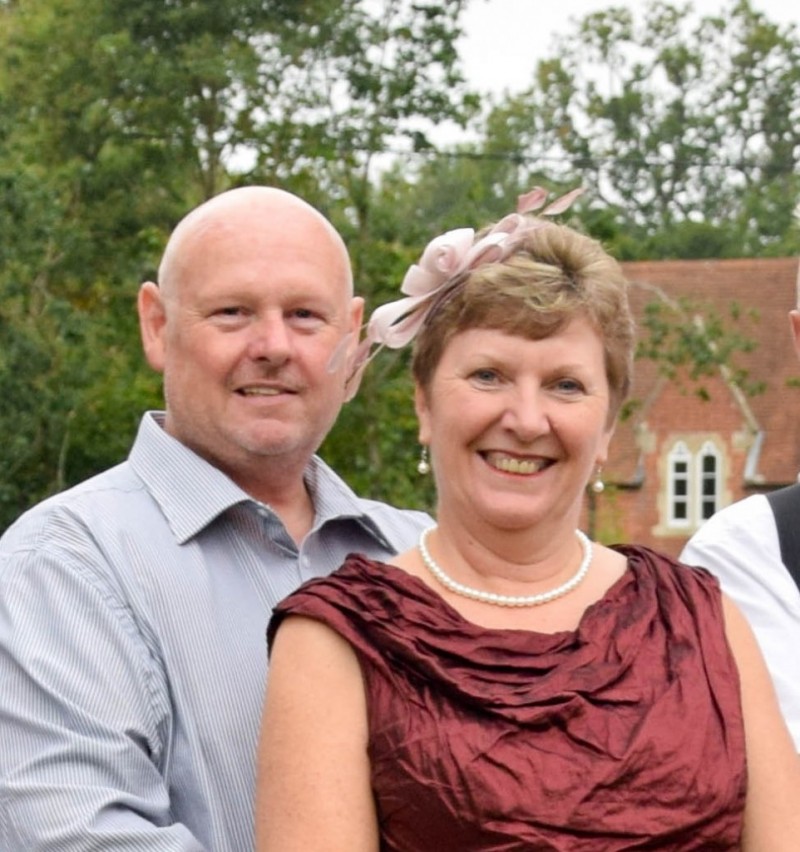 Our Charity Mission
| | |
| --- | --- |
| | Noah's Place is a charity set up to create brighter futures for individuals and groups with special support needs. |
Our Philosophy
| | |
| --- | --- |
| | We believe with the right support, most people with special support needs in the UK can lead independent and productive lives. |
Our Promise
Noah's Place is built upon Christian values providing a safe, healthy, and fun environment. We put the needs of our visitors first, they'll be looked after, learn new skills and meet people.

All our workforce are DBS checked and trained in the key areas to enable them to provide the best support to the right people.
Our Trustees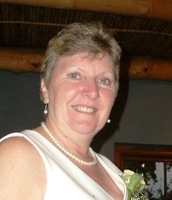 Lesley Holland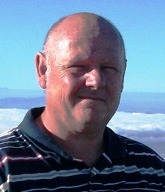 Keith Holland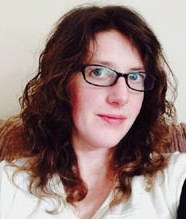 Claire Witney

Our story...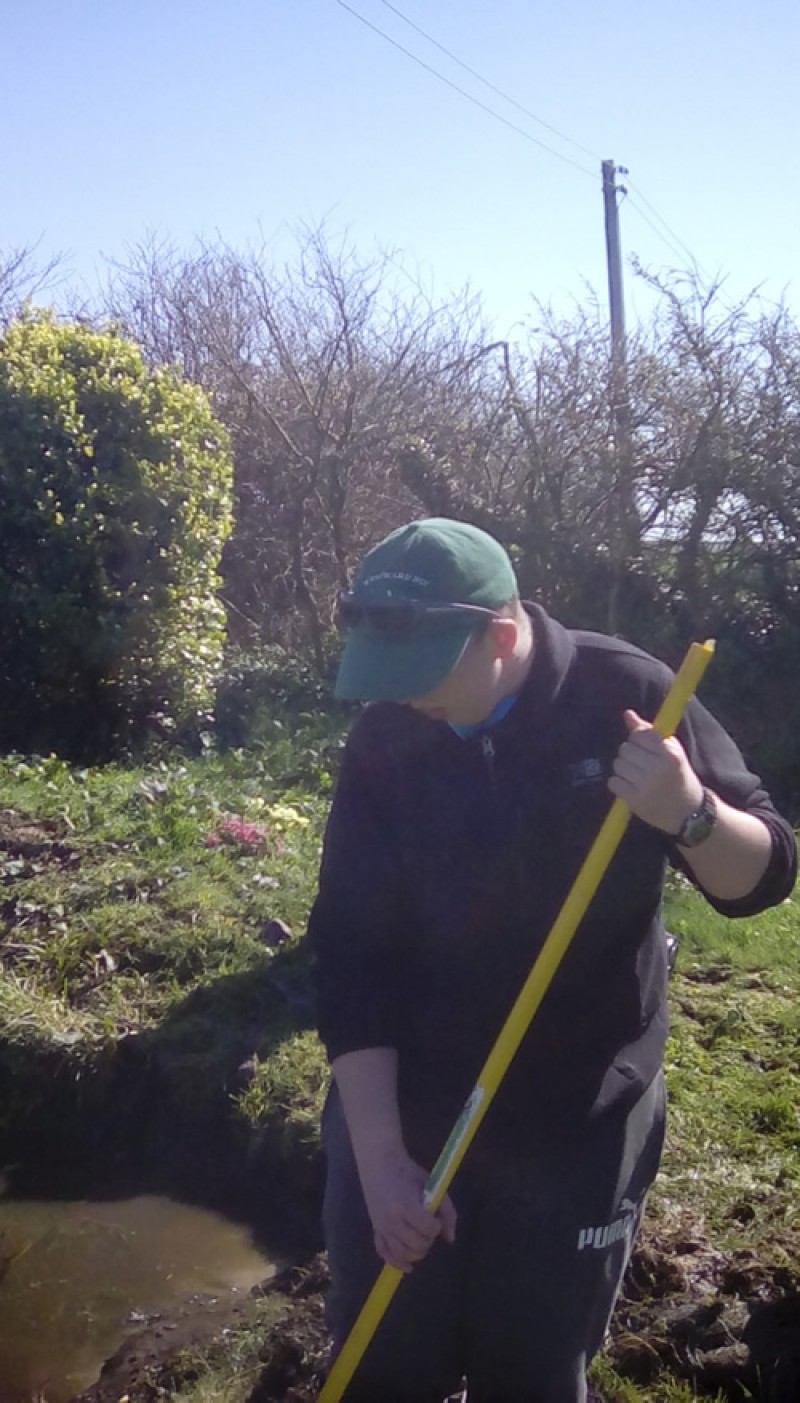 In 2005 my brother Terry came to our house for a visit, Terry had been working as a Keyworker for people with special support needs. He brought along a gentleman who was in his care. This individual was unique with a happy go lucky life and infectious laugh, he must have caught our attention; little did we know what impact this meeting would have on our future.
My husband Keith and I at the time were involved with Reading Family Church, we hosted regular life groups and were involved in the planning of activities and events within the church. In 2005 we decided to organise a Christmas Party at our Church offices and invited everyone within the local community who was a service user. The party was a great success, the whole group enjoyed the party so much we started to organise a few more activities until it turned into a regular meeting.
The visit from Terry and one of the individuals he cares for must have set the wheels in motion, that is where our story began, a charity to support people with special support needs, it has been a couple of years in the making but we finally found a suitable plot of land in Devon. We viewed the house and the land and just fell in love with the place. Gallantry Bower had everything, magical scenes, great surroundings, and sea views with a plot of land that was ideal for what we had planned.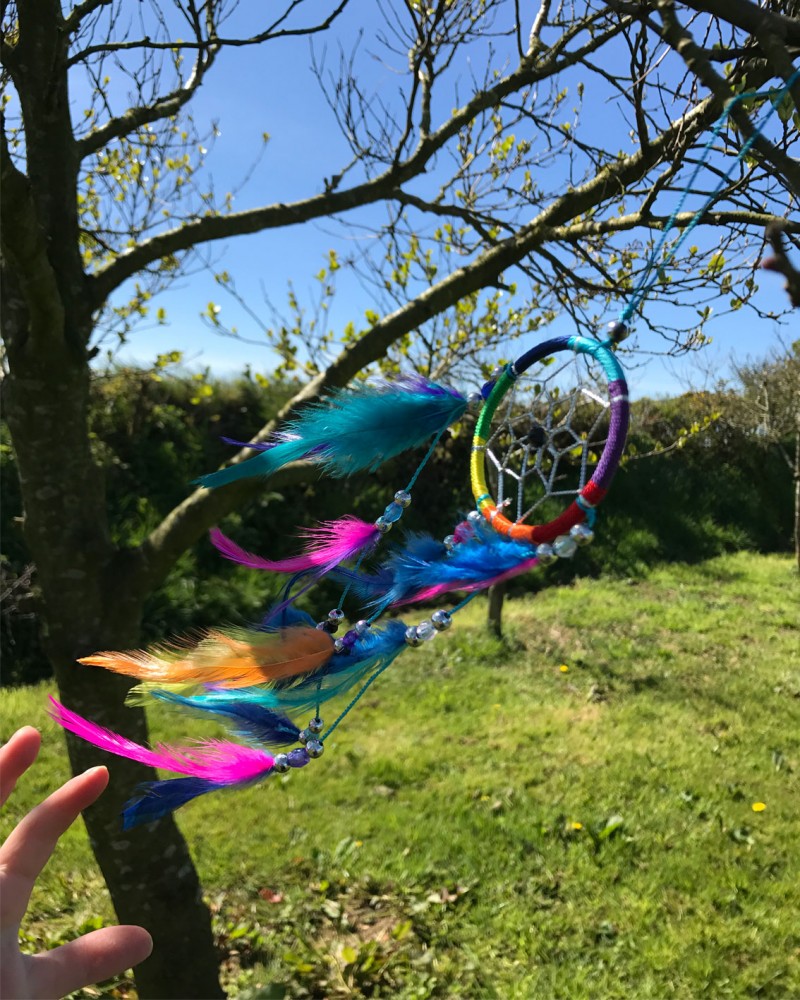 In 2008 we heard that some of the people from the community wanted to come to Church but had no transport we decided to approach a local charity and ask whether we could host a regular meeting at their local hall, they agreed. HOPE started in September a ministry organised specifically for people with special support needs. In 2014 we relocated HOPE to Reading, enabling more people to come, it is still running with the same amazing volunteers who we love very dearly and would like to thank everyone for all their hard work and continued support.
We are making our dreams a reality. Noah's Place is a charity formed from our past to bare fruit for the future. Noah's Place is set up to help people with learning disabilities by providing a place for individuals and groups to learn new skills, a safe place to have fun and meet new people. We want to provide a strong community spirit by planning lots of different activities to enable unique individuals to realise their true potential.